Green Tips Blog - ARCHIVES
Company News And Events

Recent News and Events: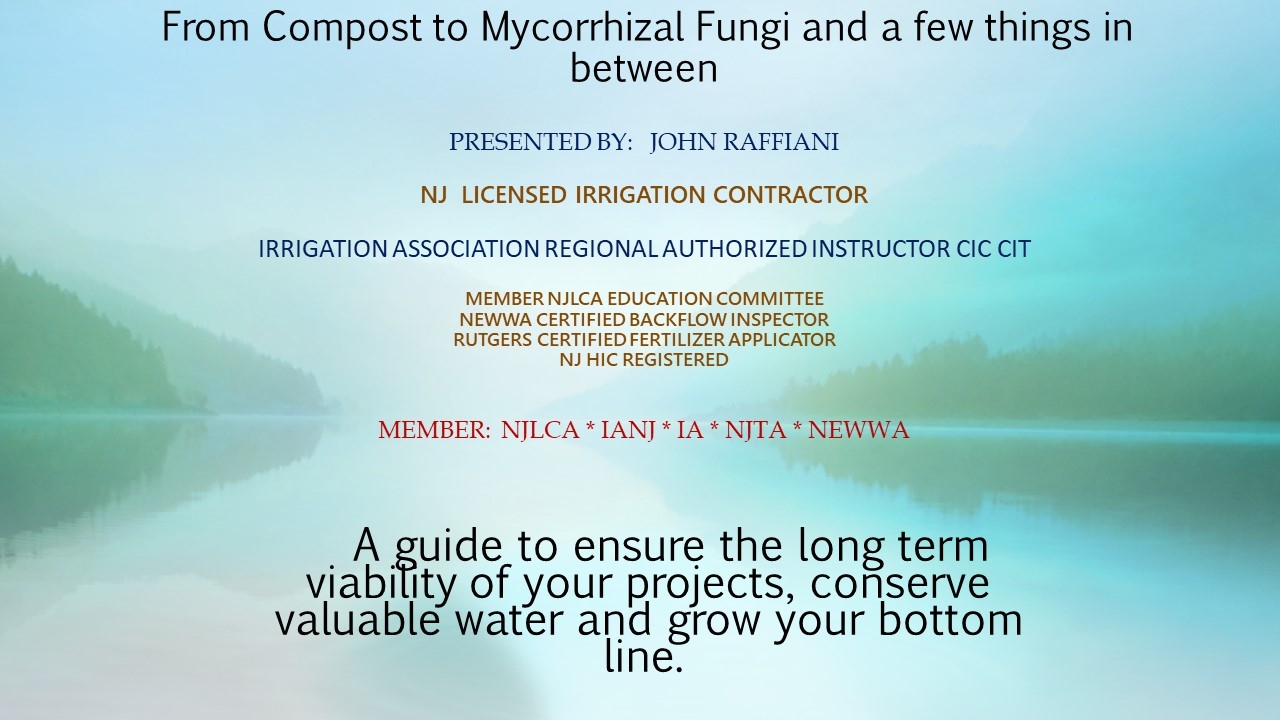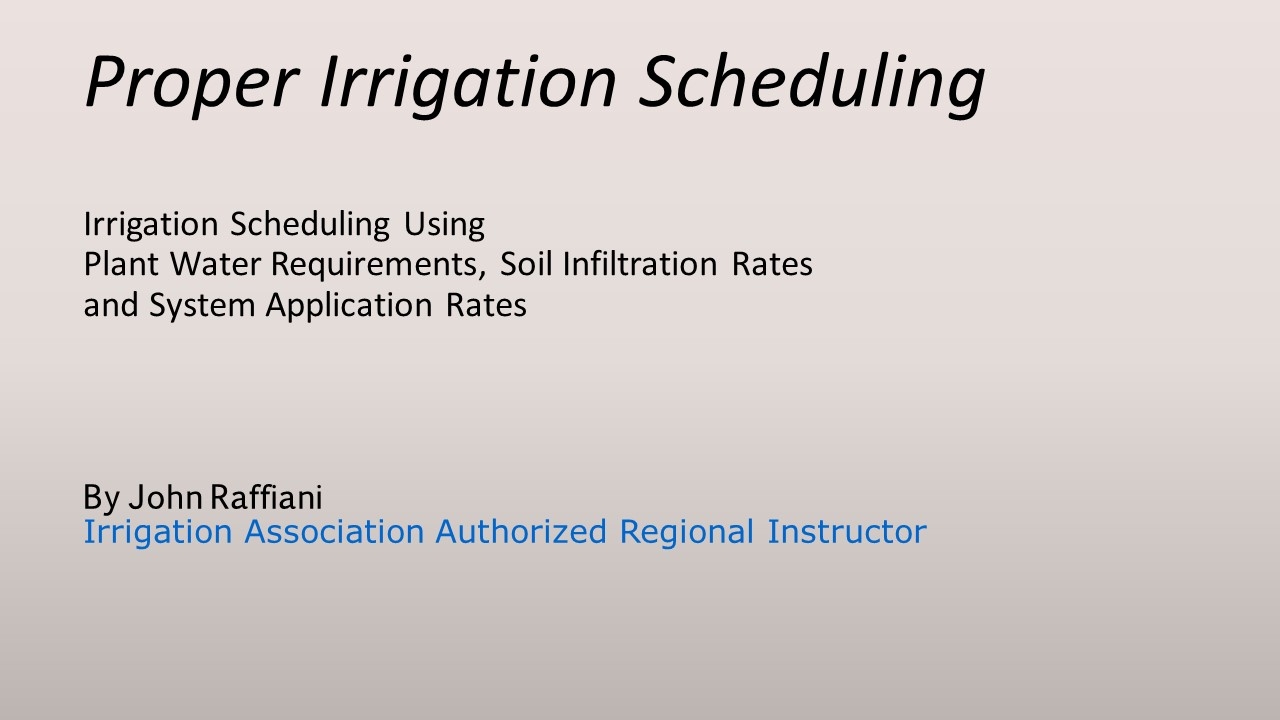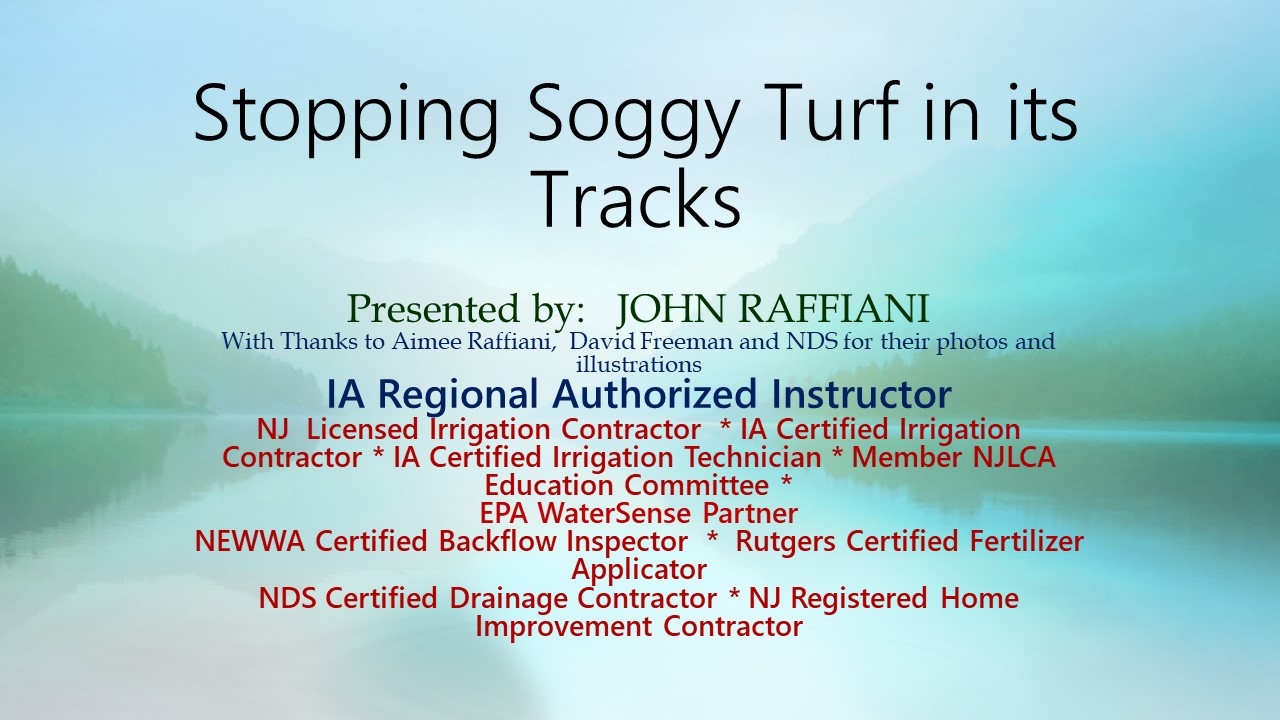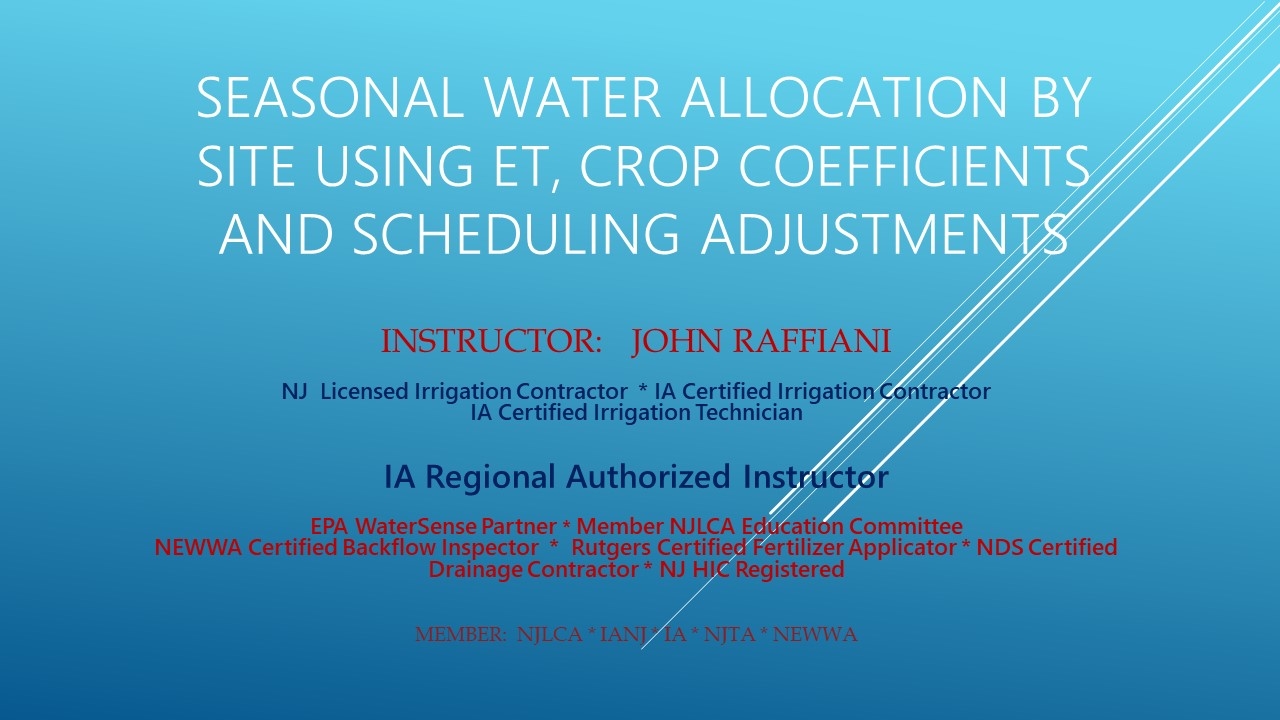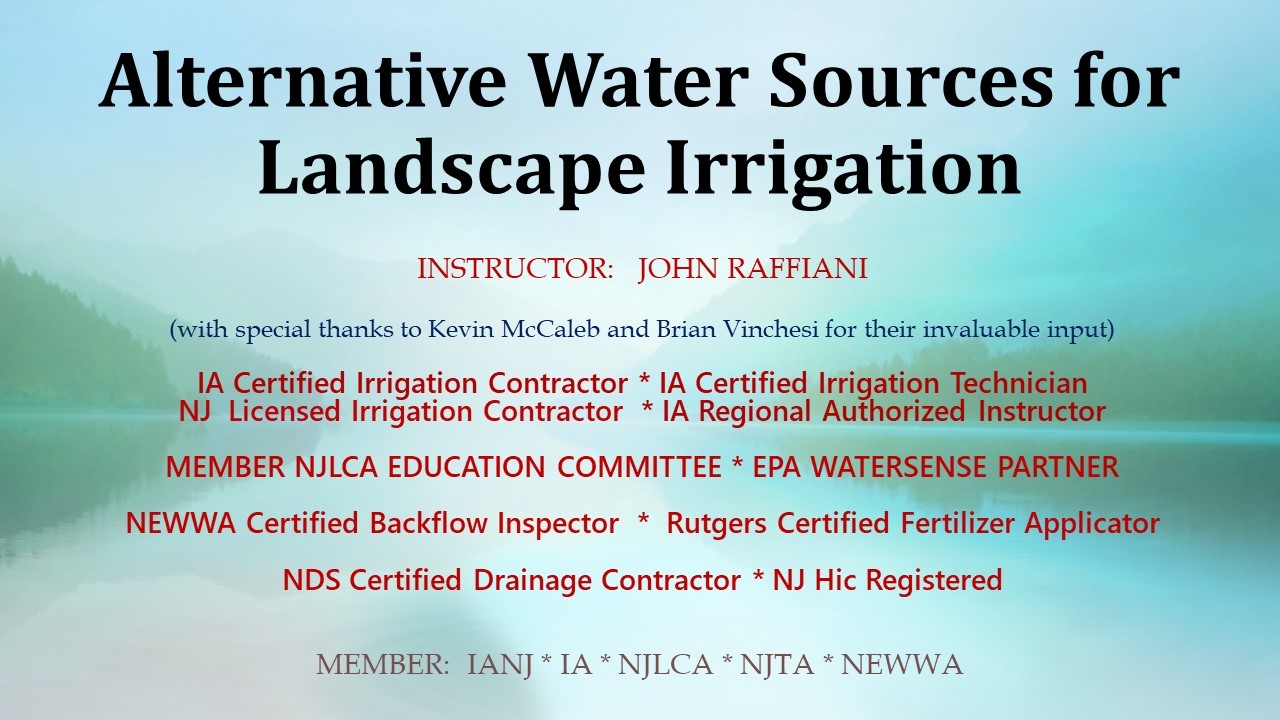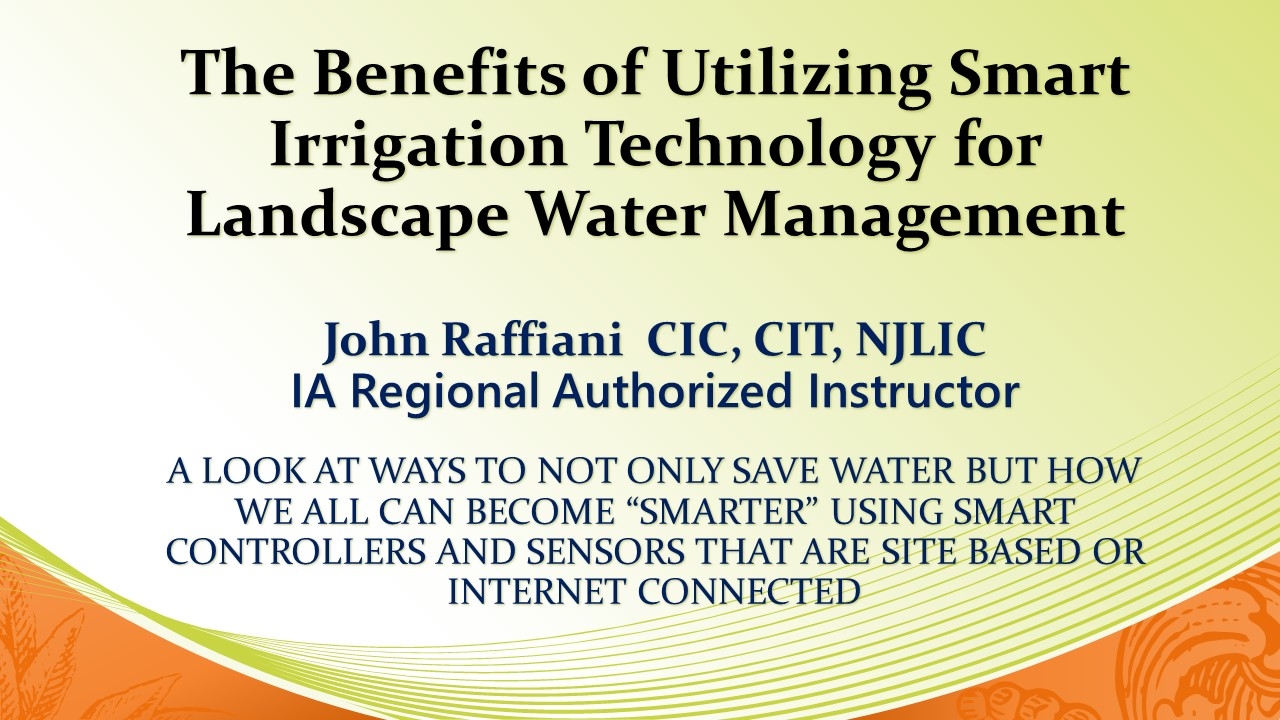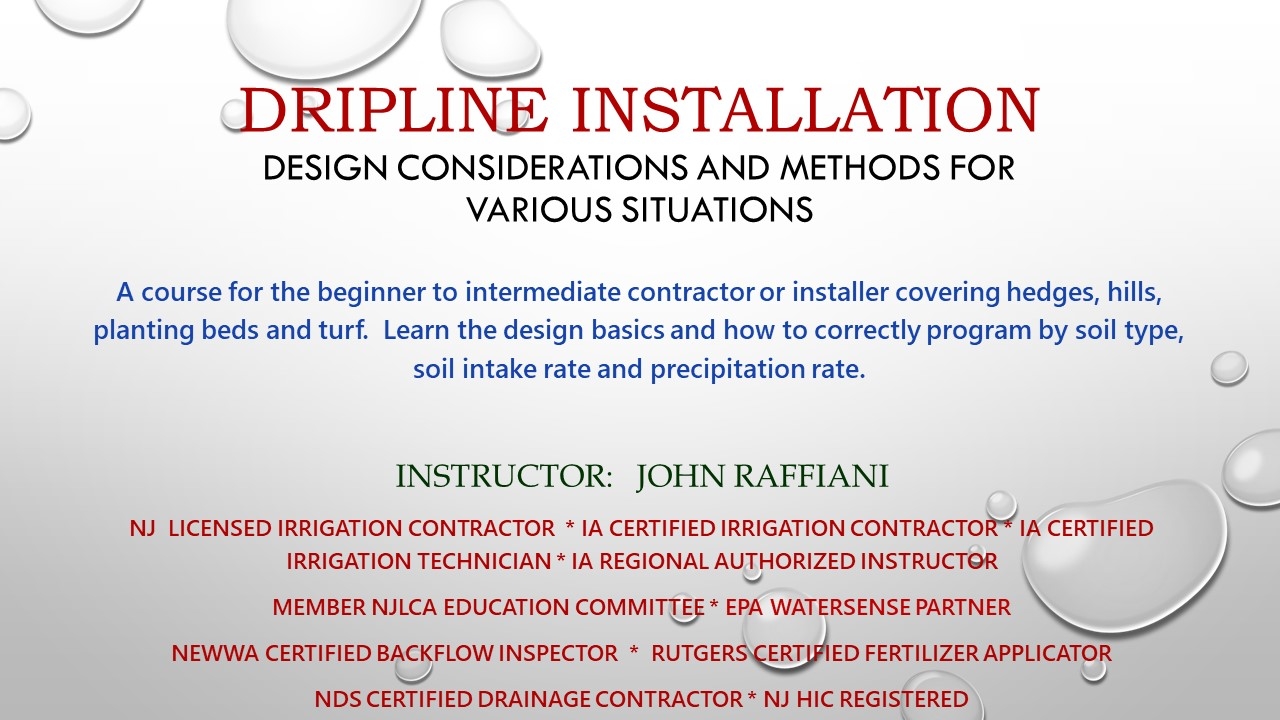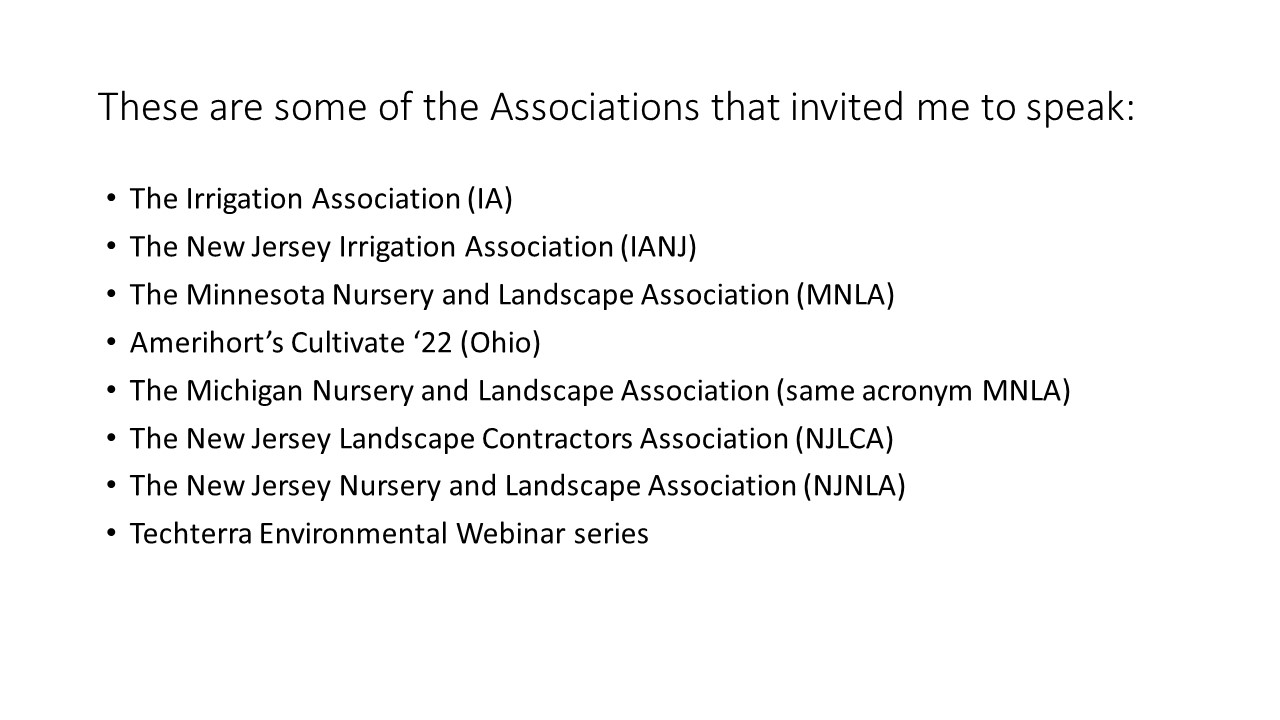 Hello! Thanks for checking out our Blog Archives page. Periodically, we'll move our past news to this page so you'll continue to be able to access great information!
And, of course, you may always visit our main blog page too.
right HERE
.