And The Rain Keeps Falling!
Unlike the past two Summers, every 5 to 10 days it seems as if the skies open up and soak our landscapes just as they are beginning to dry out.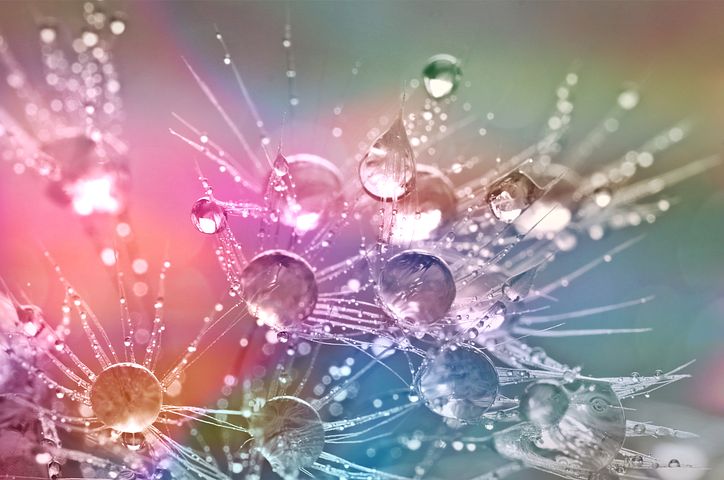 While this is a welcome change from the extended dry periods we endured in 2015 and 2016 there is something that bothers me-how much water is wasted when homeowners (and some commercial properties) irrigate during or immediately following very heavy rainfall amounts.

I see numerous irrigation systems running in the morning and for several days after these events when a simple Rain Sensor shutoff device would save this water for future use. Though these devices are 1980s tech they still do serve as an important component in the water conservation efforts we should all strive to implement.


"Rain Sensor"- a misnomer for sure!
If I've heard this once I've heard it thousands of times-
"Those rain sensors don't work-I've seen sprinklers running while it's raining!"
Well let me put that notion to bed once and for all-THE FACT THAT IT IS RAINING HAS NO BEARING ON WHETHER A RAIN SENSOR WORKS (or not).
The device does not actually "sense" rain-it measures it. After a preset amount (be it 1/8, ¼, ½ of an inch or more) it will react and shut down a system or prevent it from activating until the sensor dries out. The device saves an amazing amount of water if set properly-just let it do its job without judgement.
That being said remember that Rain Sensors are 1980s technology-they will not adjust your irrigation program.
For that you will need a Climate Control system with either an onsite weather station or an internet based controller. I recommend both but prefer the onsite model for accuracy. For more info check out my "Water Saving Smart Irrigation" page and click on the Climate Logic video-your path to saving water is a phone call away!