PERMITS
As a homeowner or commercial building owner this one word always pops up when contemplating new work to be done on your real estate.
Permits are required for a whole range of property improvements-especially additions, structural work, plumbing and electrical.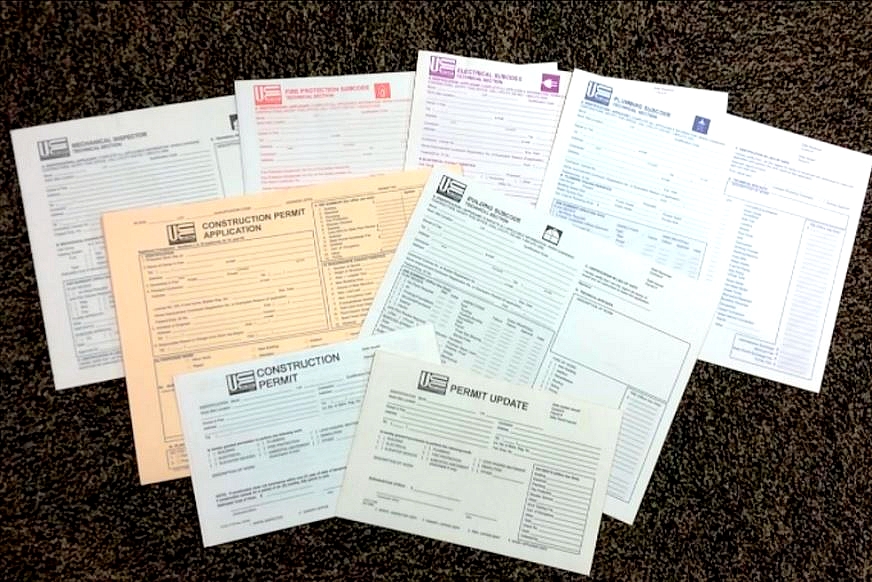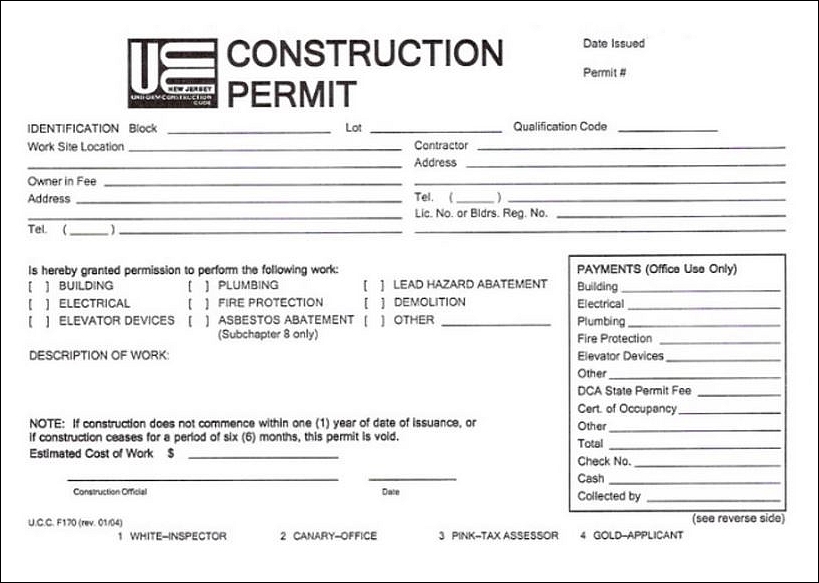 When choosing a contractor remember that when the contractor asks you to take out the permit that is a RED FLAG.  Legitimate, licensed contractors will always take out the permits required for their area of work.  Most often when a contractor insists that the owner take out the permit they are hiding something.  It could be as simple as laziness or as problematic as being unlicensed and uninsured.  Whatever the excuse it  does not matter.  The client's best interests always come first and having a diligent contractor is always a good thing!
So, why take the chance?  Hire only those contractors that take care of every detail so that you-the owner-get everything that you contracted for with no hidden hassles.
 Remember…  
A little due diligence will go a long way towards peace of mind and a job well done!