Water Saving Smart Irrigation Products!
Make your existing lawn sprinkler system "SMART" by upgrading to the IRRITROL Climate Logic Weather Sensing System, TORO Precision Spray Nozzles, TORO Soil Moisture Sensor and RAINBIRD Rotary Nozzles - you will notice a smaller water bill and healthier lawns and gardens! Our mission is to make your NEW or EXISTING lawn sprinkler system efficient, durable and reliable!
See our
coupons page
and call us for more information - you'll be glad you did!
Click On Any Image Below For More Information

---

   "SMRT LOGIC ONLINE INTERNET CONTROL FOR YOUR IRRIGATION AND LANDSCAPE LIGHTING SYSTEMS!"

             Works With Your Existing Climate Logic Weather Sensing System!
"Climate Logic" Weather Sensing from Irritrol.

---
Hunter Hydrawise Controllers-Water Savings at your fingertips!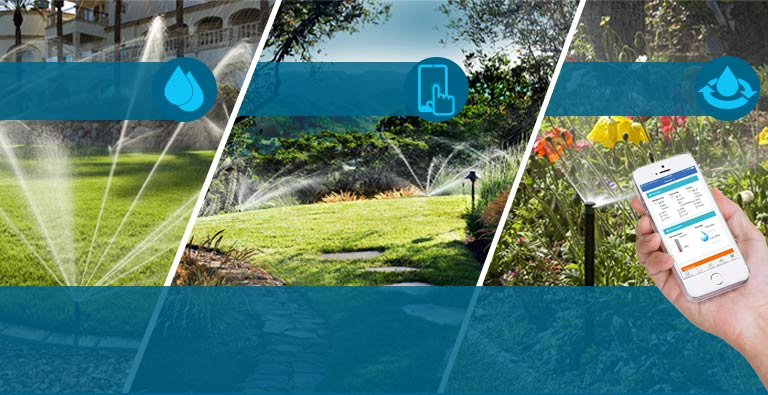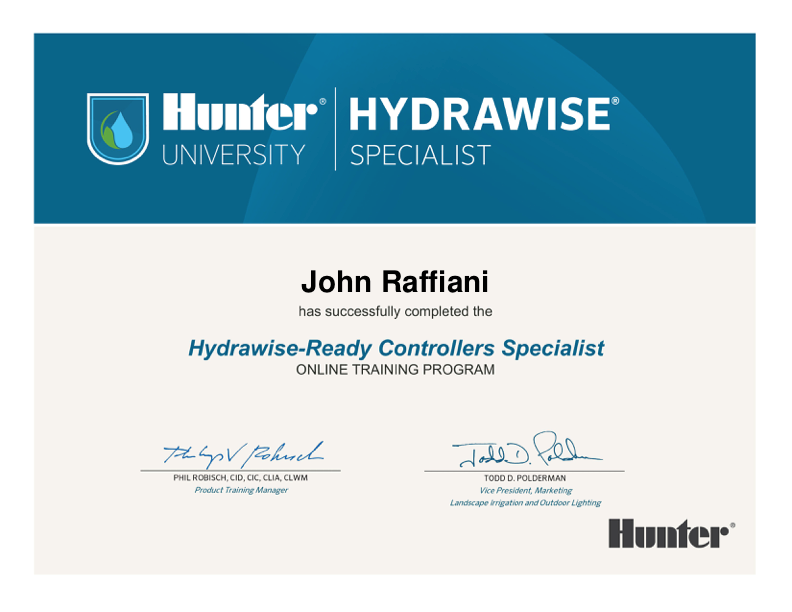 ---
The SP110 Wireless Sensor from Spiio.
"The Rain Bird 5000 Series Rotor" - The only choice for trouble free operation. 
Professionals Everywhere Agree-the 5000 Series Leaves all Other Rotors in the Dust!

Click On Any Image For More Information
Toro Precision Spray Nozzles

The ONLY spray nozzle that uses 33-50% less water than the completion!


Maximizes efficiency as validated by the CENTER FOR IRRIGATION TECHNOLOGY (CIT)
Don't settle for Water Wasting
Adjustable Nozzles or Standard Nozzles.
Ask for TORO PRECISION NOZZLES by Name!

---
Rainbird Rotary Nozzles

Efficient Water Distribution across the ENTIRE SPRAY PATTERN


Larger droplets and lower spray angle allows better watering in windy situations than the competition


Reduces water runoff on sloped grounds allowing slower water infiltration


Unsurpassed Design Flexibility for any application!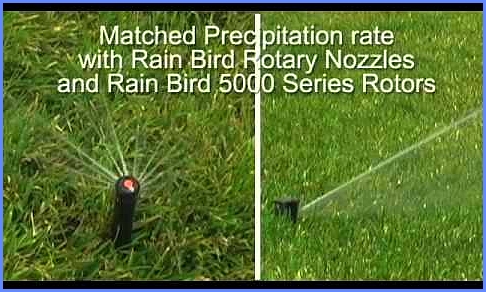 Toro Precision Soil Moisture Sensor

Prevents Over-watering & Water Waste


Calibrates to Soil Type and Field Capacity (soil maximum water holding capacity) AUTOMATICALLY


The ONLY soil moisture sensor to offer FREEZE DETECTION


Combine it with a Rain Sensor and your old outdated controller becomes "SMART" instantly!

Watch the water savings add up FAST!

      COMPATIBLE WITH ANY CONTROLLER!   CLICK ON THE IMAGE TO WATCH DEMO VIDEO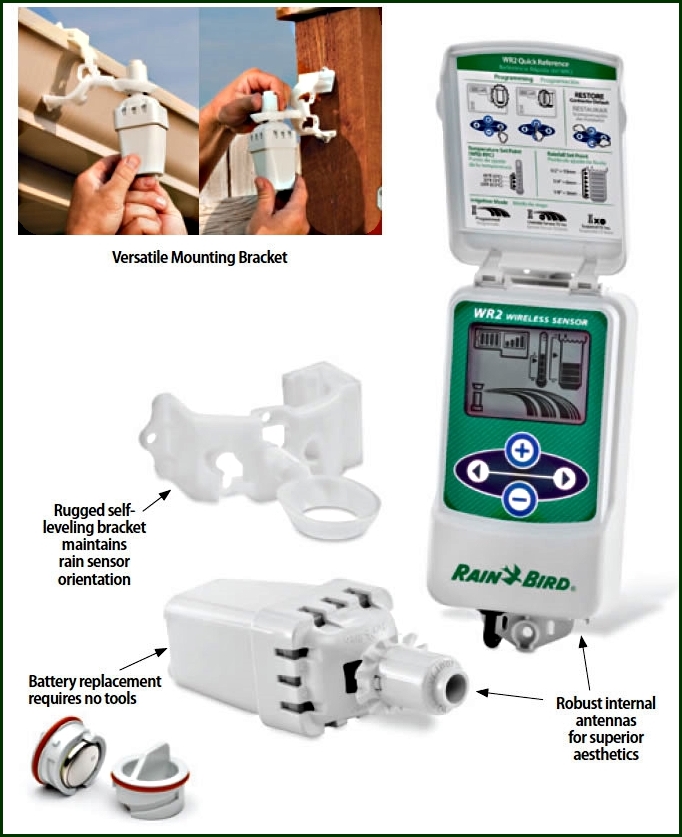 GET A FAST RETURN ON YOUR SMART IRRIGATION UPGRADE!