About Raffiani's Automatic Sprinkler Service

At Raffiani's Automatic Sprinkler Service (John Raffiani Inc.), the ongoing mission is to deliver to our clients the very BEST LAWN SPRINKLER REPAIRS, YEARLY MAINTENANCE SERVICES and EFFICIENT LAWN SPRINKLER SYSTEMS that North Jersey has to offer.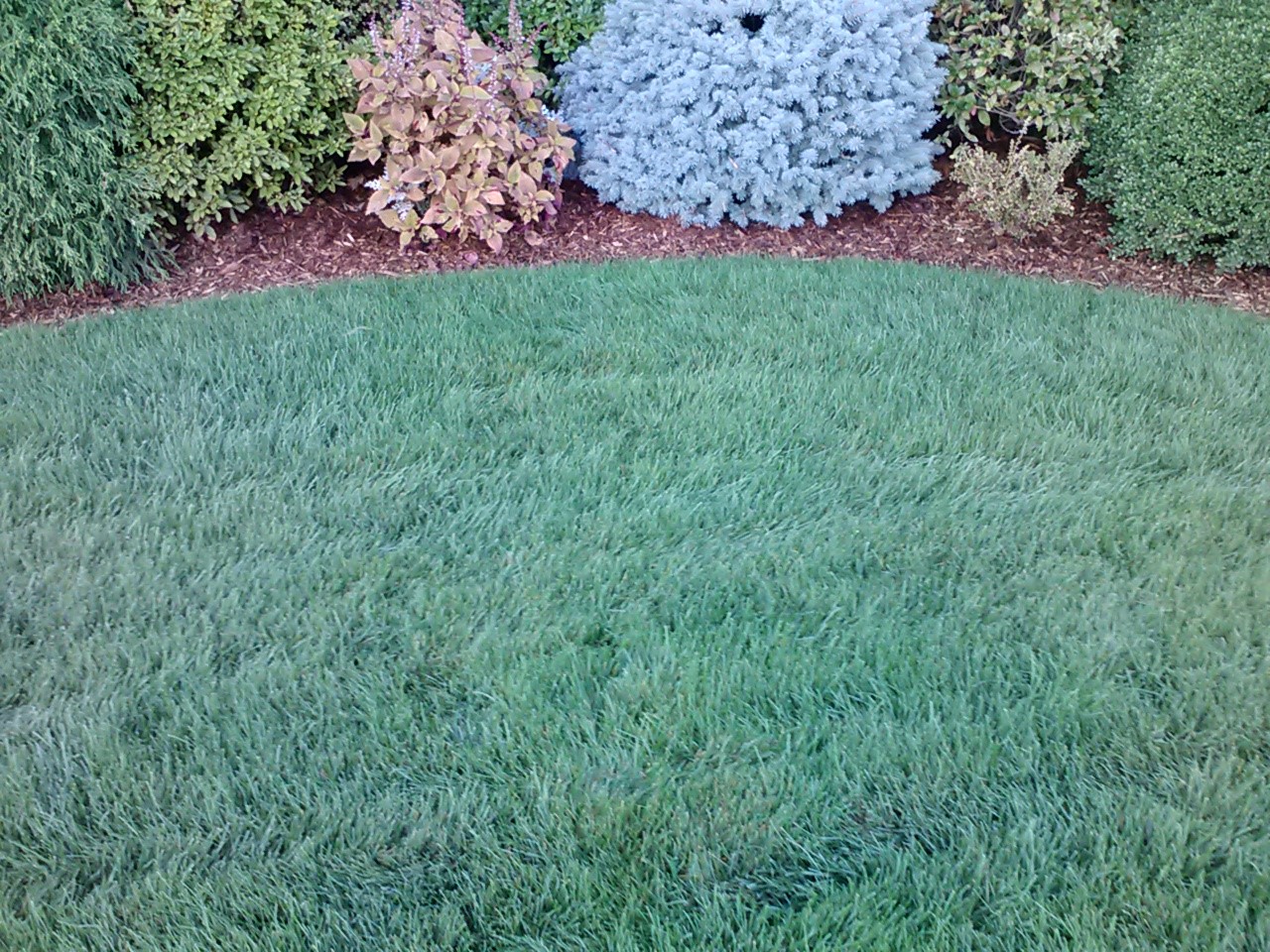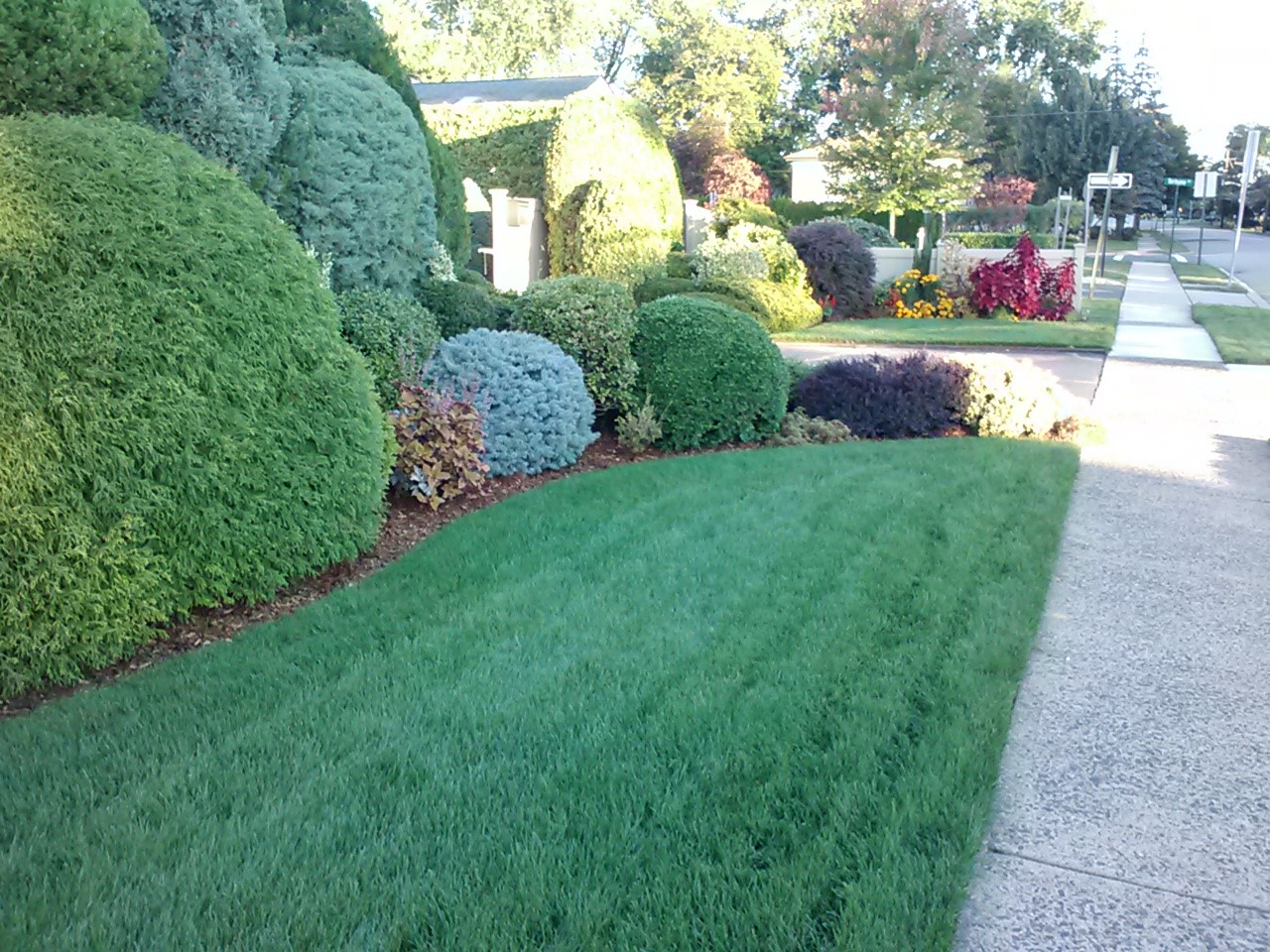 John Raffiani, the owner and president, has been with the company since its beginning in 1966. Lawn sprinkler installation was a natural continuation of a family greenhouse and shrub farm operation started in Fair Lawn by John's grandfather Joseph in 1933. John learned about piping, pumps, field irrigation, horticulture and soil texture from a very young age. When his grandfather began to sell parcels of his land in 1965 for housing developments, John ( along with other family members), started to install lawn sprinklers and landscaping utilizing the leftover piping, sprays heads and shrubs from his grandfather's business.
Five decades and 17,000+ installations later, the company is still going strong. Our projects have ranged from small residential systems up to 100 acre sites (in phases) - homes, shopping centers, corporate office parks, athletic fields and condominiums in New Jersey, New York, Massachusetts, Florida, Arizona and California.
In recent years, the company's focus has been on the local Bergen and Passaic county markets. Staying local has resulted in better customer satisfaction overall, reduced fuel consumption and less impact on the local environment due to improved scheduling of service routes.
John holds the following professional licenses and certifications:
 NJ Licensed Irrigation Contractor 

#0015137



 

National Irrigation Association Certified Irrigation Contractor

@016798

 

National Irrigation Association Certified Irrigation Technician

#016798,
 

Irrigation Association Regional Authorized Instructor

#016798,
 

Certified New England Water Works Backflow Device Inspector

#10371,
 

Rutgers Certified Fertilizer Applicator

#C004223 and

 

NJ Registered Home Improvement Contractor

- Registration # 13VH04373000


He is a member of the following associations:
IANJ (Irrigation Association of New Jersey) & the IA (National Irrigation Association)
NJLCA (New Jersey Landscape Contractors Association)
NJTA (New Jersey Turfgrass Association)
NEWWA (New England Water Works Association)
Federal EPA WaterSense Partner Program -- WaterSense partners set out to SAVE WATER through efficient design and "SMART" Weather Based Control Systems


John Is also an Irrigation Association Regional Authorized Instructor and has written and taught multiple courses and subjects relating to the Technical and Business sides of Irrigation Contracting, Advanced Site Drainage, Soil Amendments and Water Conservation. He has taught for several of the above associations, regional associations, private companies and presented numerous webinars on subjects in these fields.

These endeavors allow him to give back to the Green Industry that he loves and has treated him so well over the years. Giving of his time and knowledge so that others may become more confident and professional is his "other ongoing mission".