Customer Testimonials

---
 12/23/2017
 
 Raffiani has been our sprinkler contractor for 16 years!
 Installed our system when we moved to our current home,
 flawlessly maintained the system for years and then
 re-adjusted our system after we put in a pool.
   
 John is thorough and meticulous . He is also extremely
 punctual--which is a bit rare in the contractor world! 
 John and his team are clearly experts in water irrigation
 but also, keenly knowledgable of environmental factors.
 We highly recommend Raffiani--great service, great
 irrigation technology, and always on time!
  
 (5.0 star rating) 
 Mark and Janet B. -   Glen Rock, NJ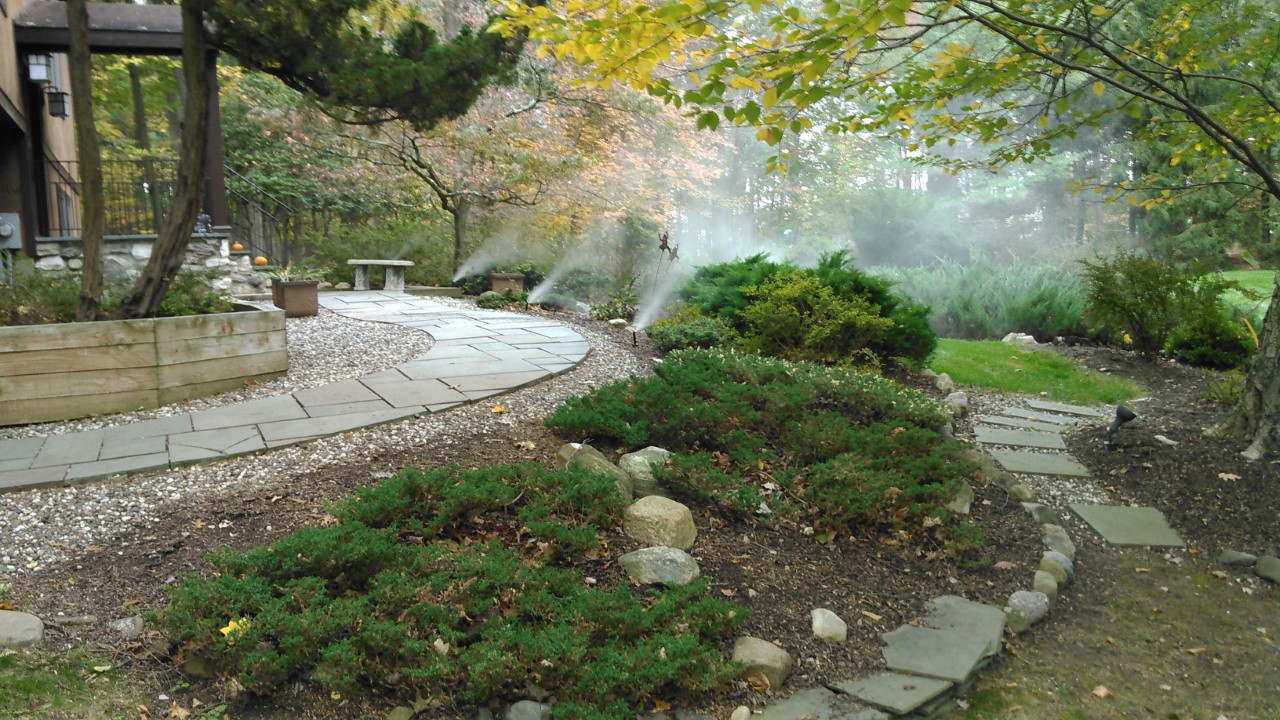 System Winterization

"I've been using John for my sprinklers for over 15 years. He is always reliable and honest. I wouldn't trust anybody else for my sprinkler needs."  
( 5 Star rating )

Joe Y.  -  Ridgewood, NJ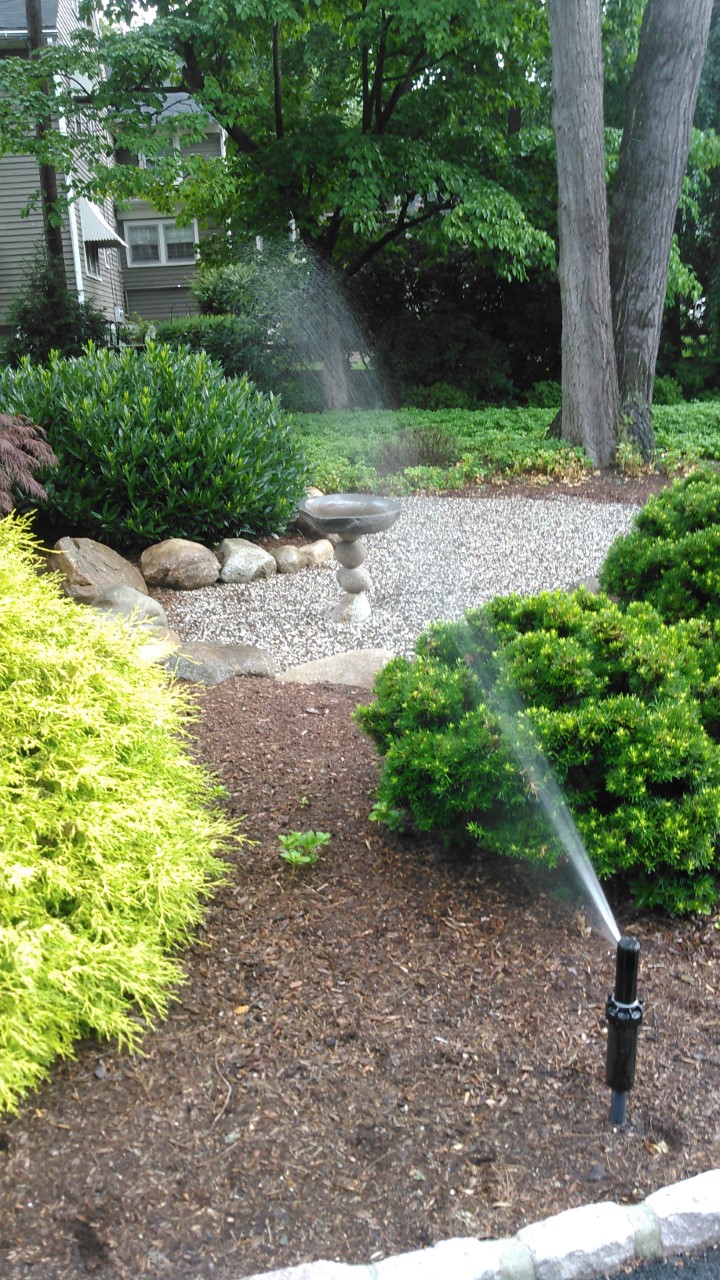 Rain Bird 5000 Rotary Head

"John and his staff are remarkable. Shows up on time and completes the project on time. Extremely professional and very happy with his work. Courteous, cheerful, and knows his stuff. I'm very happy that I decided to do the sprinkler system with his company. Highly recommended by my fabulous landscaper, DC Freeman LLC. Reasonably priced also. Highly recommend him to anybody".
Jackie J.  - Fair Lawn, NJ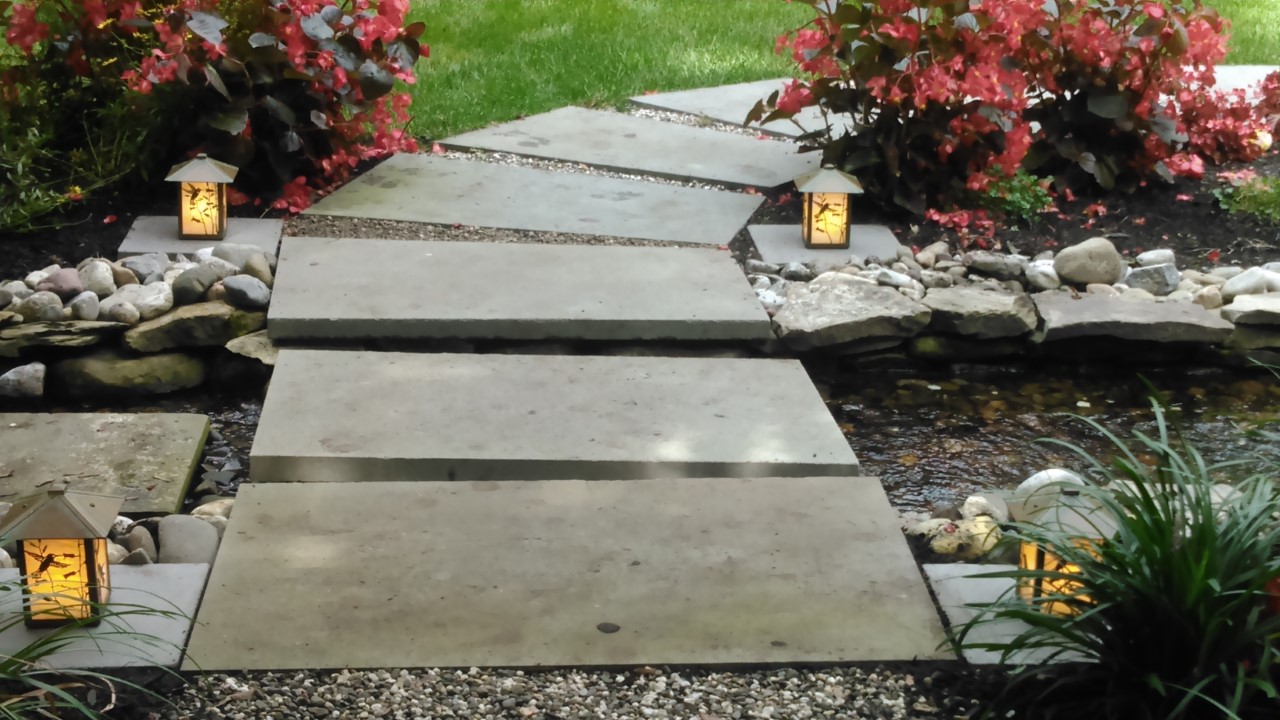 Zen Garden Landscape Lighting

"John is not only thorough but fair. He stands behind his products.  I can tell you we have not only used his services for many years but have referred others who have also had nothing but a great experience with this company." 
 ( 5 Star rating )

Heather S. -  Wyckoff, NJ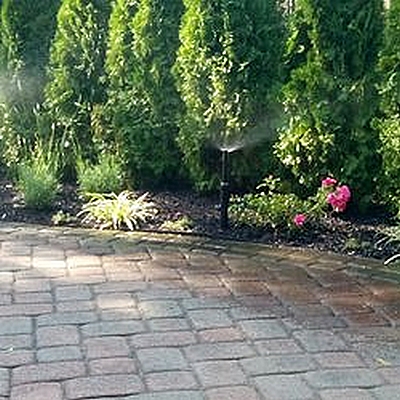 "We had a great experience with Raffiani's Automatic Sprinklers"
- Cindy A.   Hohokus, NJ

---
"They have been reputable, honest and always there when we needed them to service our sprinkler system."
Craig R.   - Fair Lawn NJ
 "They are the best! I have been using Raffiani's Automatic Sprinkler for over 15 years."
 Thomas P.  - River Edge NJ
---
"We are a 25-year standing customer of Raffiani's"

 Jeannie B.   - Fair Lawn NJ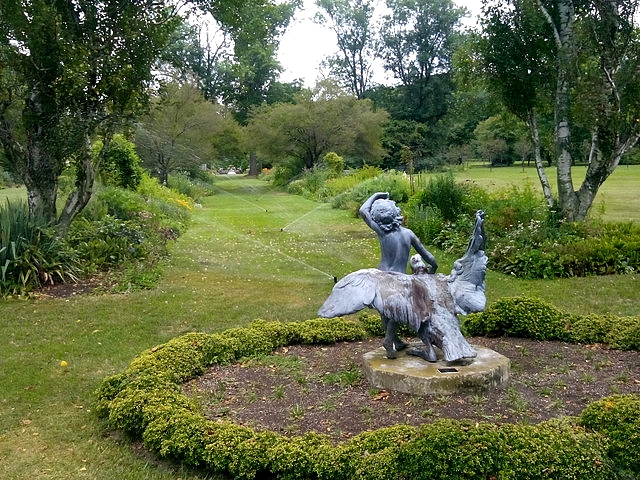 " One of my neighbors had used Mr. Raffiani and he came highly recommended"

Leslie H.   - Millburn NJ
 "They are accommodating and courteous every time they come"
   - Heidi P.    Dumont NJ

  "Always on-time a-professional.  Would recommend them as a quality service provider."
 - Bob C.    Fair Lawn NJ

"As always thanks for the great work!"
 - Jon S.    Fair Lawn NJ

  "Easy to work with; a good sense of humor.  Highly recommend."
 - Donna H.   Glen Rock NJ


"We have nothing but praise for this company."
 - Barbara R.    Glen Rock NJ

"I have used most of the Sprinkler services and BY FAR hands down - Raffiani Sprinklers is the absolute BEST."

 - Keith K.   Fair Lawn NJ

  "Have used this company for 4 years, and am pleased"

 - Mike R.   Glen Rock NJ