Homeowner Association Irrigation Services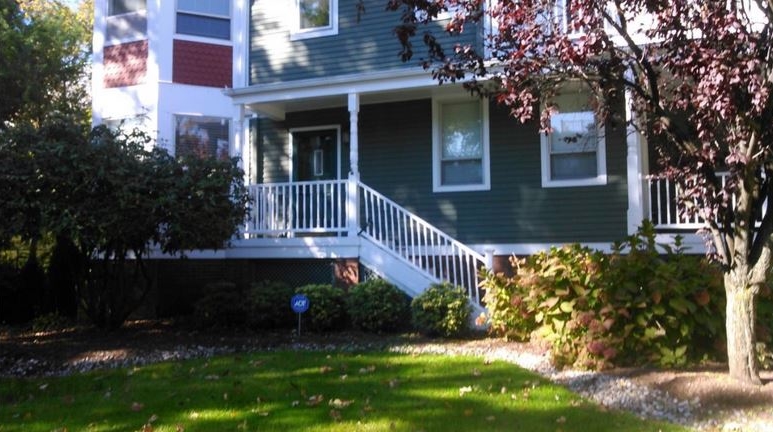 With more than 50 years of Installation, Maintenance Services and Water Conserving Upgrades behind us our experience, expertise and dedication to the HOA (Homeowner Association) market segment is well known throughout Northern New Jersey.
We invite Property Managers to call us directly to discuss their irrigation concerns. We are able to meet with you on your sites and render evaluation and service estimates along with Water Management Services. Our goal is to align with your goal of reducing the amount of water consumed resulting in measurable dollar savings.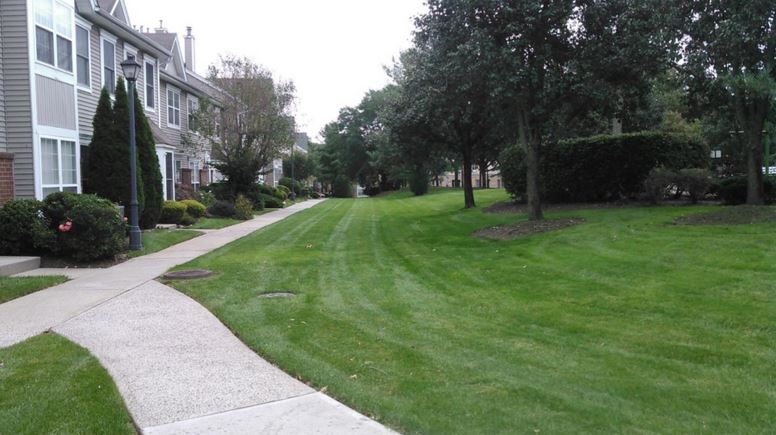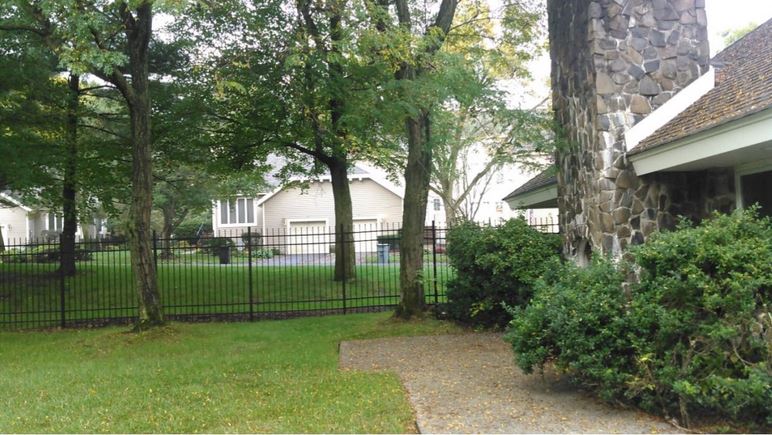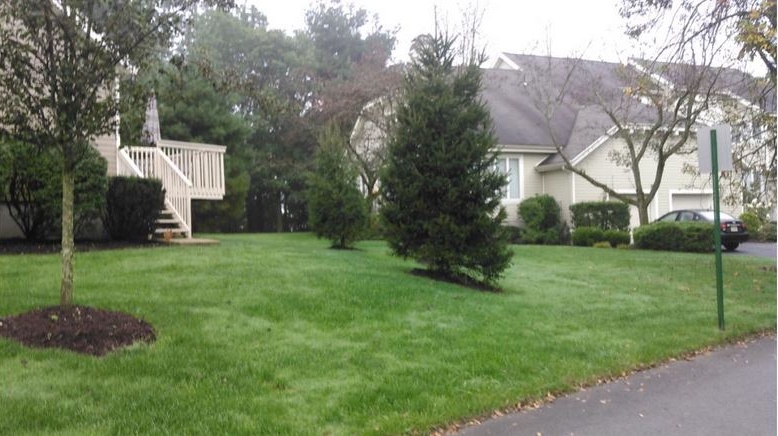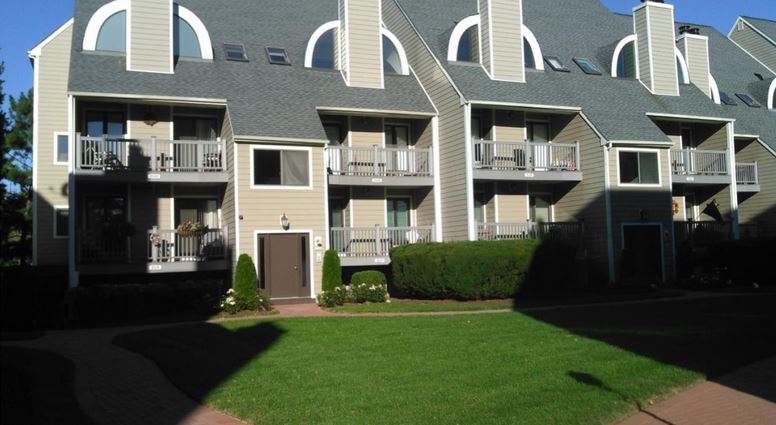 We offer system redesigns and upgrades to Internet Connected Controllers to further reduce water consumption and facilitate the Management of Water on your sites.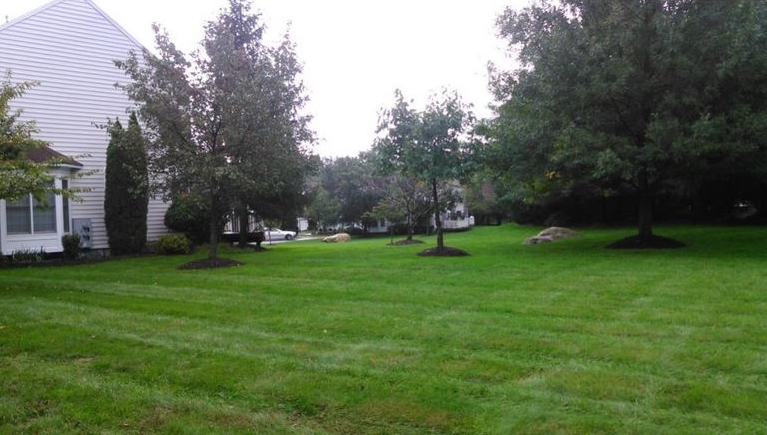 As the saying in our trade goes—
 "The larger the site the greater the water saving potential"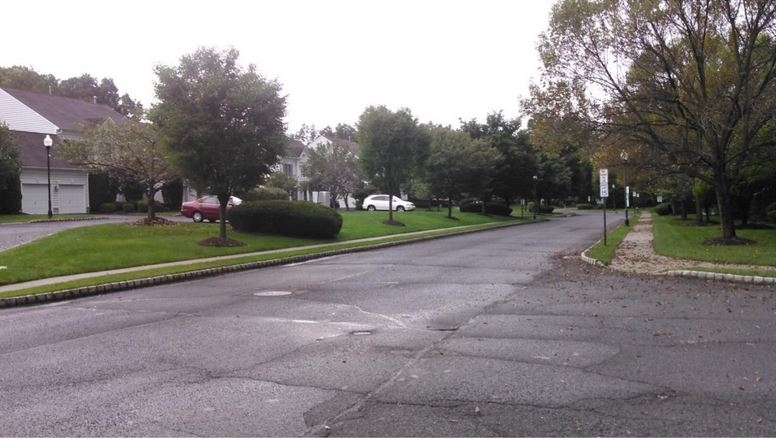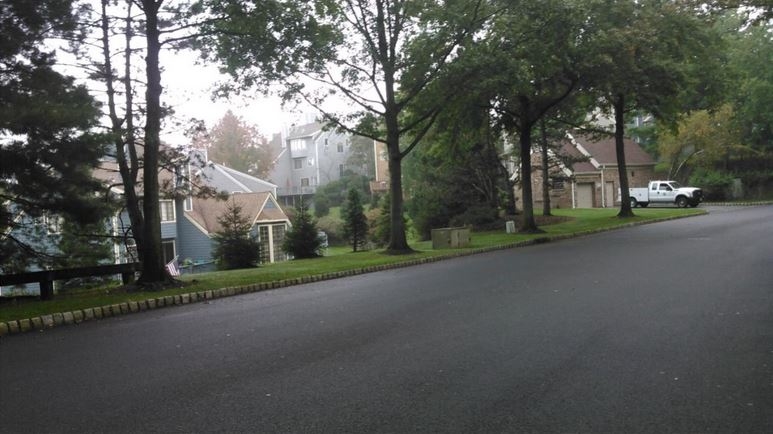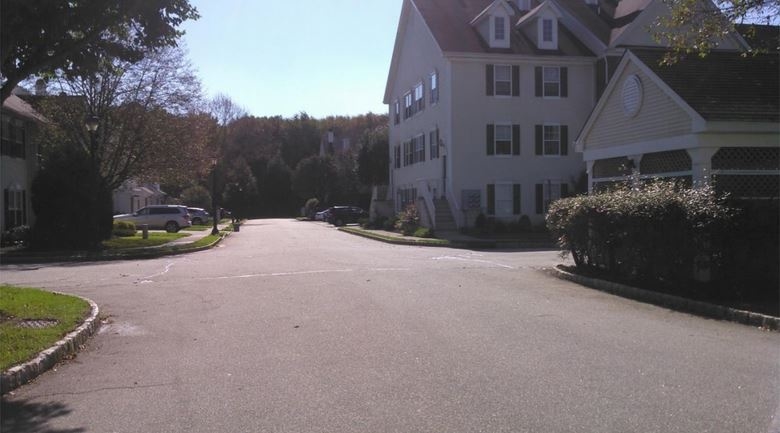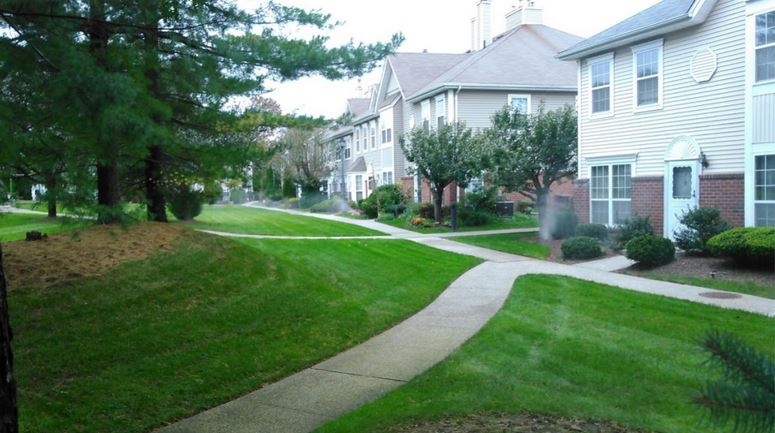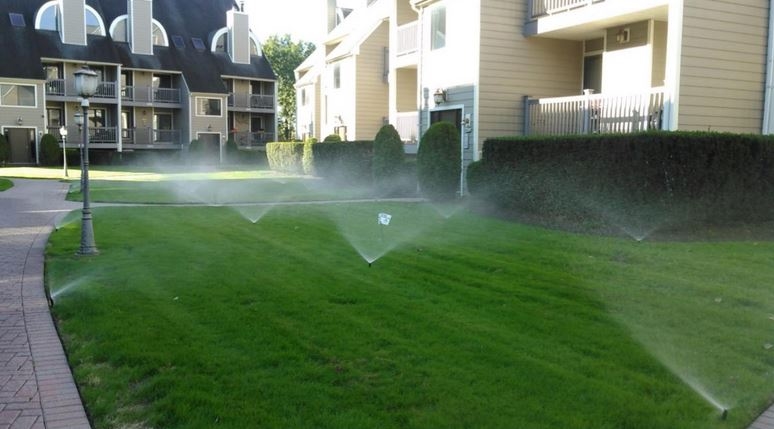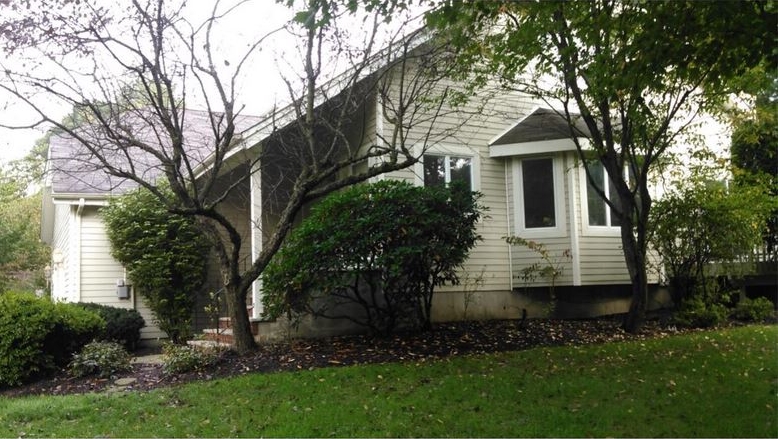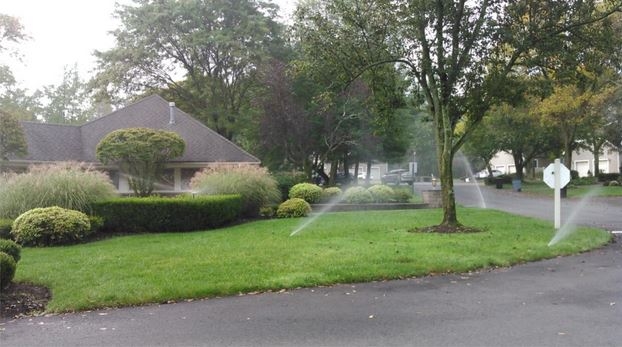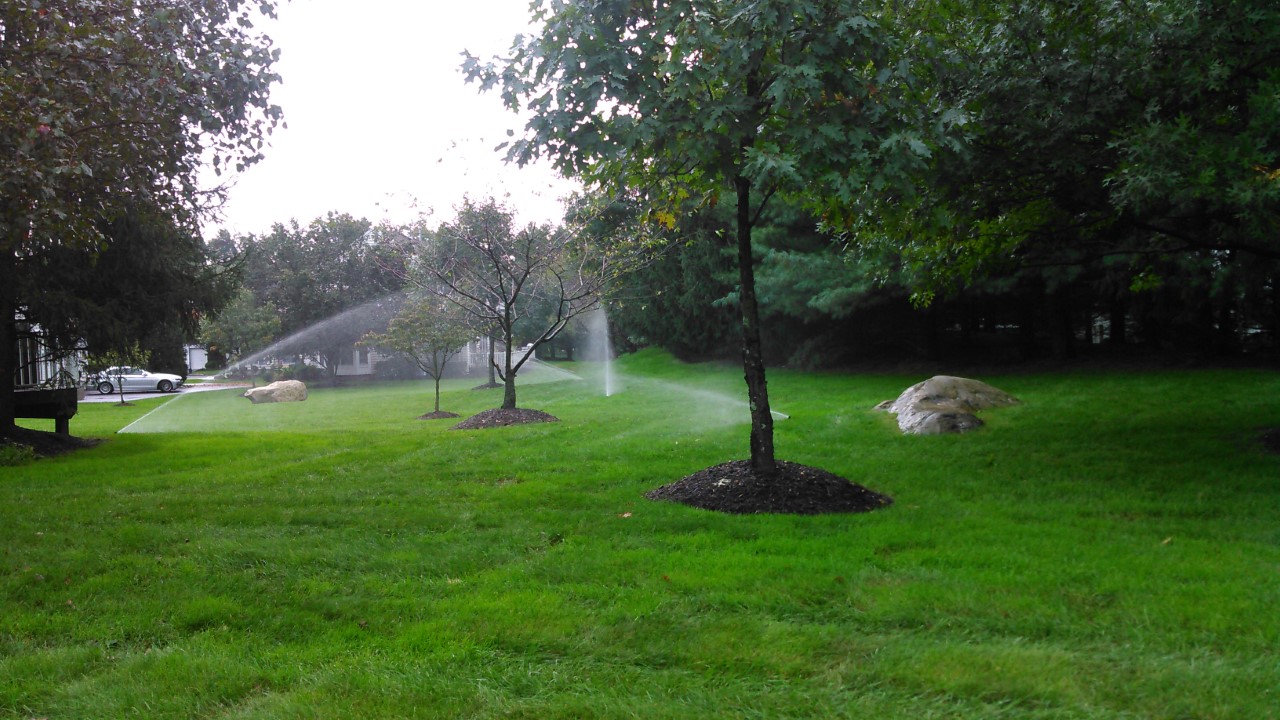 Significant Water Savings are only a phone call away so give us a call to discuss your properties - you'll be glad you did!